27 May

Personal branding photography in Venice
Personal branding photography for professionals and freelancers
When I am asked for a personal branding photography service in Venice, I know that I will have to prepare myself for a portrait photography service, different from the usual. The images, the mood and the settings will all be oriented to the subject of his work and his image. Often these photos are asked of me for a social communication or a website.
The girl I portrayed in the photos above is Joanna, a professional who loves to travel and tell her experiences all over the world. For his image he contacted me to have personal portraits, to be used to tell about his passion and his travel experience here in Venice.
Planning  is very important for this type of photo shoot. Nothing should be left to chance. The choice of location, for example. Every move and shot is thought out and approved before starting work. A free and very useful tool, which I could not do without in the design phase is Google Maps.
If my client is abroad or cannot meet me, these tools are effective for being able to remotely coordinate all the stages of the shot!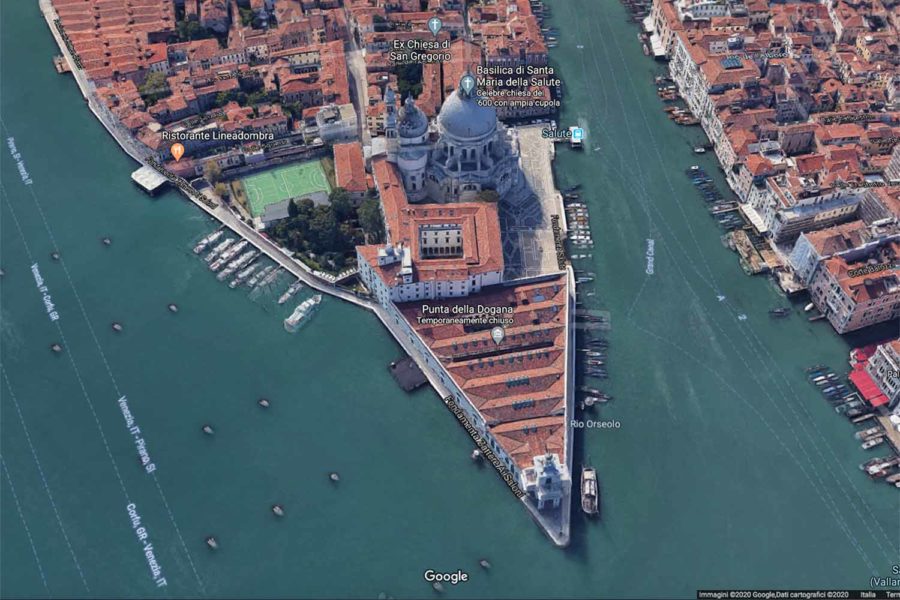 Thanks to the 3D view, I can show even the most distant customer what the locations where I intend to shoot will be. The help of the makeup artist was fundamental for this service. The goal of the trick is to make our client look better, also the season and the temperature have allowed us to take advantage of a small secluded corner, close to the location, to complete the make-up operations in comfort and quickly and be immediately ready to shoot.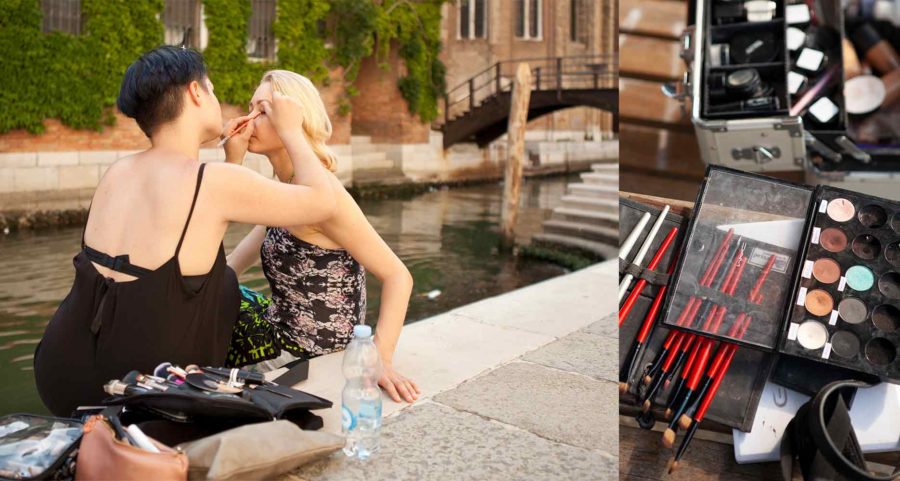 In conclusion, in a couple of hours, we managed to get the desired result. Venice and its views certainly offer a context as always unique. In addition, the natural light of the late afternoon was perfect for carrying out this project!
---
Do you have a project? Do you want to renew your online image?
If you want to know more about my personal branding photography: