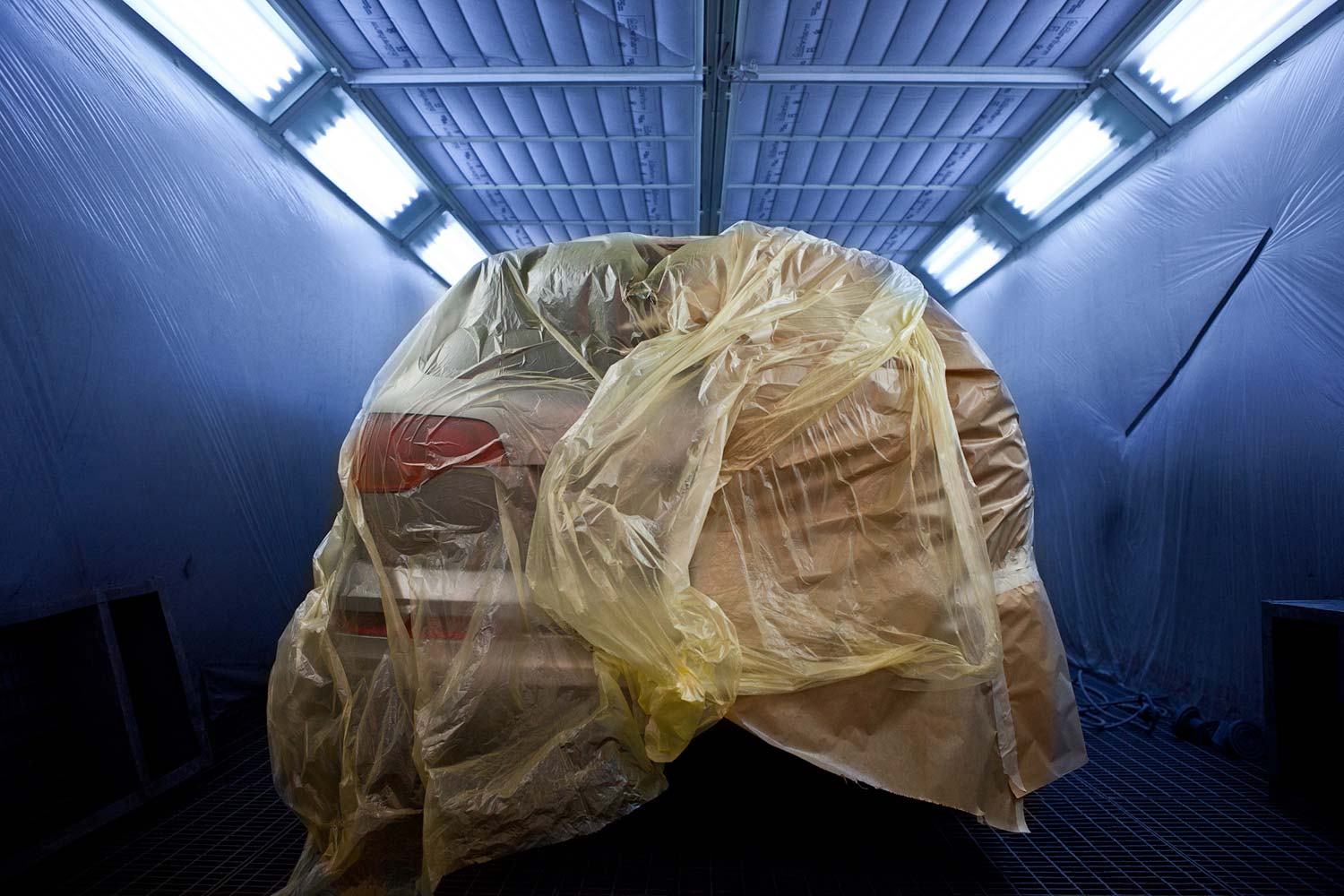 COMMERCIAL PHOTOGRAPHY
A photo shoot dedicated to companies, professionals, small artisans and web agencies. Industrial reportage is a useful tool for all sectors of commerce that want to aim to stand out on the market, creating value and authority for their company.
Commercial photography is a fundamental piece in a marketing strategy that aims to enhance the visibility and consistency of your business. To achieve this result you need professionalism and experience, great organizational and unexpected management skills. No less important is the use of suitable technical and communication tools.
La fotografia commerciale è una macroarea costituita da più categorie. Ogni tipologia di servizio fotografico serve a raggiungere uno specifico obiettivo o scopo.
Corporate storytelling, for example, is an excellent tool for attracting the attention of new buyers or retaining existing ones, documenting all stages of the production chain or telling the history and tradition of an industry.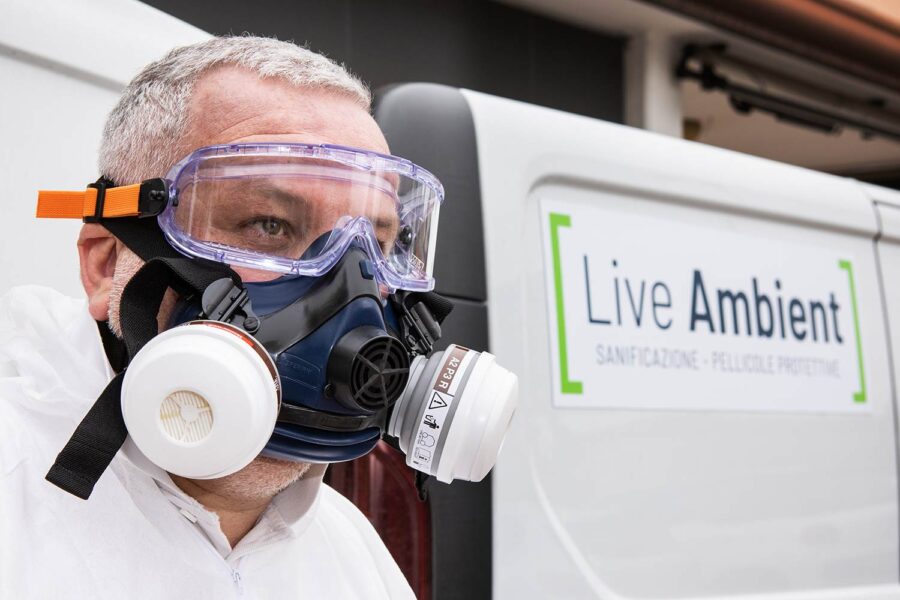 Furthermore, advertising photography is extremely useful for placing a new product on the market, creating online galleries for e-commerce, creating materials for traditional printing such as catalogs, brochures and leaflets.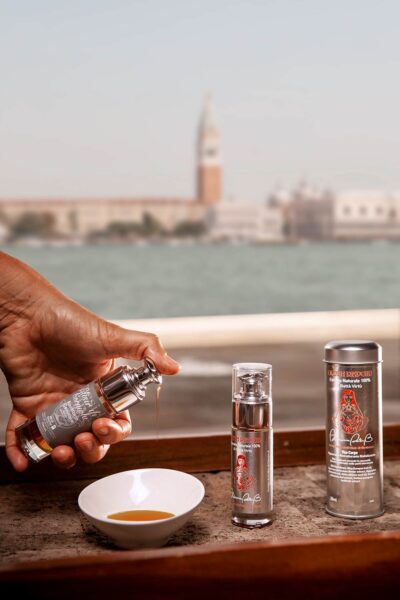 The corporate portrait, unlike traditional portraiture, represents professionalism, it tells us about the key figures of all company divisions. This tool is also essential to communicate your identity and your values.
An innovative and advanced communication tool, intended for commercial activities is 360 ° immersive photography. Through the creation of high-resolution panoramic images, linked together, it is possible to reproduce entire environments and vehicles. immerse the remote viewer inside the activity, also giving him the opportunity to make purchases, book a service or simply explore the spaces. All directly from your smartphone or computer.
Each reality requires customized and adaptable solutions to its strategy. We are able to offer the right tool for each project. We will field all the best professionals available, guaranteeing reliability and punctuality.
DO YOU WANT INFORMATION OR RECEIVE A QUOTATION?
LOOK AT MY WORK
Sorry, no posts matched your criteria.