20 Mar

Model shooting with Ana

Model shooting with Ana

Here are some of the images taken for the model shooting with Ana, a model from the Milanese agency 2morrowmodel. The location, of course, Venice, on a windy day and not exactly "spring" temperature.

Mandatory thanks also to the talented Make Artist Alessia, who helped me to realize this shooting by working with the utmost professionalism and seizing my ideas in the realization of this project. Here she is at work in these backstage shots.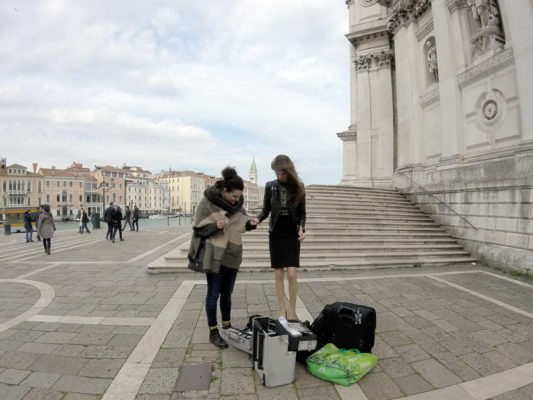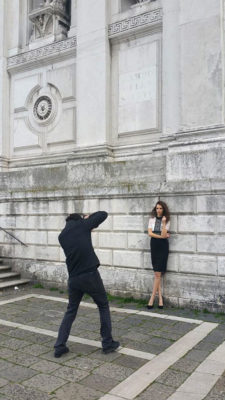 Also in this case the almost cloudy day created the right mood: diffused and soft light, for a simplified set to the maximum. On the other hand, when it comes to shooting in Venice, the weight of the equipment is fundamental. Here are the final shots, two different locations with two different outfits in the splendid setting of Punta della Dogana. [vc_row css_animation="" row_type="row" use_row_as_full_screen_section="no" type="full_width" angled_section="no" text_align="left" background_image_as_pattern="without_pattern"][vc_column][vc_gallery type="image_grid" images="1599,1598,1586,1584,1616,1617″ img_size="large" column_number="2″ grayscale="no" images_space="gallery_without_space"][/vc_column][/vc_row]