20 May

Wings of Desire, photographic project

A photographic project, an experiment or maybe just a game but above all, an idea inspired by the spectacular film, Wings of Desire a> , by the German director, Wim_Wenders.

I had in mind some scenes that struck me a lot, as the poetry of this film struck me. I therefore wanted to reproduce one of the opening scenes of the film.

Spectacular views of the historic center of Verona and brave the models! I wanted to retouch the image to make it remember as much as possible with the film.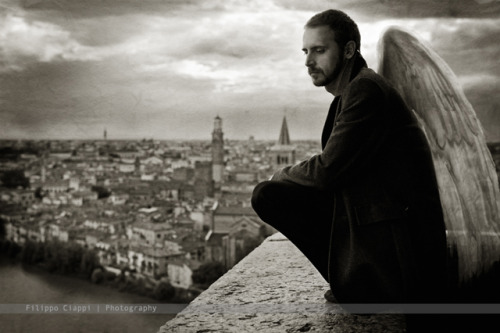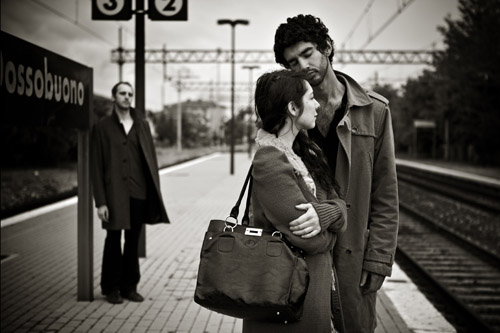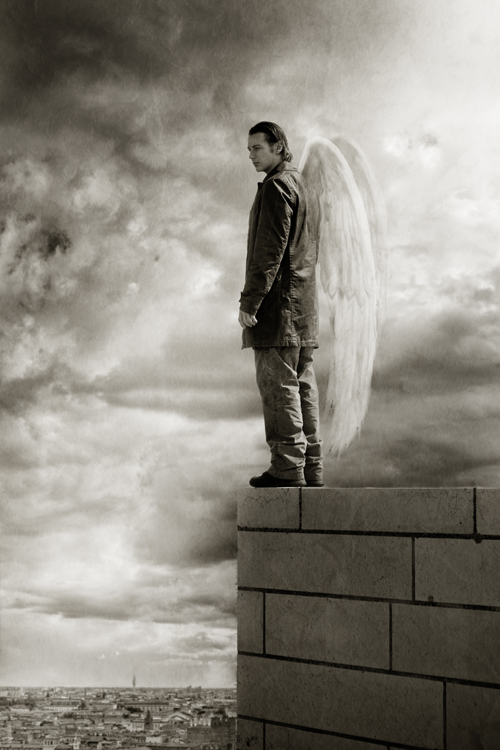 The movie
Here is the original trailer of the film: